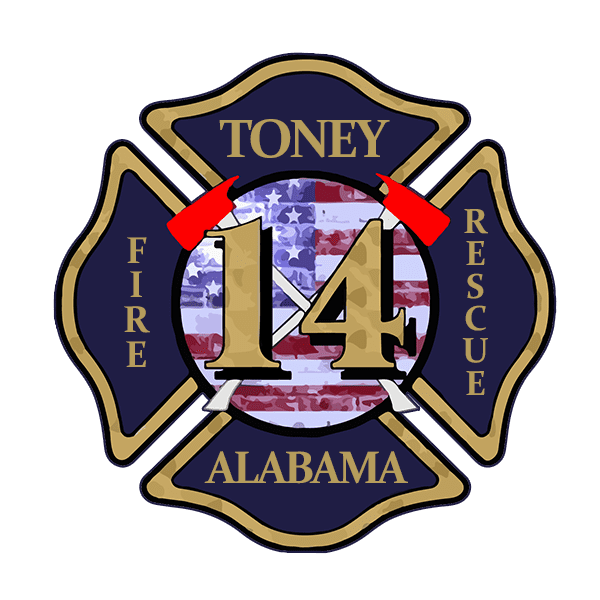 Who We Are
As volunteers, we commit to the same vigorous training requirements and operate under the same expectations as our counterparts in the career service. All of our active members are required to be certified in fire ground and hazardous materials operations as well as emergency medical care. Most important, though, is our dedication to expanding and improving upon our ability to serve through additional coursework, company training, and education on the latest technologies and procedures in emergency response.
Comprised of over 30 active members, our ranks are gleaned from across the occupational spectrum of the community; carpenters, doctors, plumbers, students, businessmen, and even career firefighters unite in service by protecting the people and property of their community.
Who We Serve
We are one of 16 volunteer fire departments that works alongside one another to provide an integrated network of emergency response for Madison County. Responding to emergencies in residences, businesses, and industrial sites, TVFD protects and serves 12,000+ people over 32 square miles. In the immediate vicinity, we respond as the "first due" company, which means TVFD is the main department responsible for the emergency. We are also responsible for assisting other companies over a broader area for rescues and fire suppression.
Department Members
Our membership roster including unit number, names, and ranks.
1401 David Northcutt Fire Chief/NREMT/FO2*
1402 Tray Hunt Assistant Chief/Training/NREMT
1403 John Penny District Chief/Safety/NREMT/FO2***
1404 Heath Jones President/District Chief/PIO/NREMT/FO2***
1406 Thomas Hunnicutt Captain/NRAEMT/FO1*/CPR
1407 Jeff Maupin FFII/Lieutenant
1408 Michael Shrum FFII/Lieutenant
1416 Robert Bragdon, Sr. Retired District Chief-Life Member
1422 Robert Bragdon, Jr. FFI-Life Member
1424 Garrett Jones Support
1426 Shawn Woodall FFII
1427 Blake Cain Firefighter
1429 Howard Reed Building Superintendent/FFII*/Life Member
1430 Janice Reed Secretary/FFII*/Life Member
1432 Gavin Ickes FFI
1433 Lee Black FFII
1435 Ryan Maynor Firefighter
1436 Ben Howard Firefighter
1437 Chris Crutcher Chaplain
1438 Savannah Hunnicutt FFII
1439 Edward Paquette Property Officer
1460 Michelle Bragdon NREMT/FFI*/Life Member
1461 Alex Whitt EMS Lieutenant/NREMT
1464 Stephanie Bell Treasurer/FFII*/CPR
1467 Amanda West NREMT
1468 Mark Christensen MD/NREMT/Support
1470 Darrell Bell FFII*
1481 Chris Keith Support
FO1 – Fire Officer I
FO2 – Fire Officer II
FFI – Firefight I
FFII – Firefighter II
PIO – Public Information Officer
NREMT – Nationally Registered EMT
*Fire Instructor I Certified
** Fire Instructor II Certified
***Live Fire instructor Certified