A Message from our Chief
This year I am thankful to be serving as the Chief of Toney Volunteer Fire Department for over 6 years now and have seen our department and community change in many ways. While many things continue to change the one thing that remains the same is that our department relies on your support and donations throughout the year. Whether it is your time or finances that are giving, know that every hour and dollar is used to support the growing Toney community. We are truly thankful for your continued support. As a department, we are consistently striving to be the best at everything we do and to respond to your call with the most professionalism and the best-trained responders possible.
As your chief, I am constantly challenged by the changing landscape in the community. It may be a new neighborhood, new commercial space, or even new technology in vehicles. Whatever the challenge we want to be ready. How we respond when you need us is quite possibly one of the most important aspects to prepare for. What seconds matter, we must be prepared as possible so that we can be calm in the midst of your storm. We understand that when you call us it is most likely the worst time in your life and we want you to know that we are ready to respond with the right equipment as soon as possible.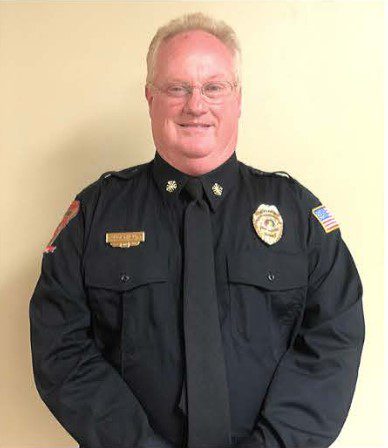 "What seconds matter, we must be prepared as possible so that we can be calm in the midst of your storm"