A Message from our President
First and foremost I would like to thank you, the community, for your unwavering support towards our department. Without it, we would not be one of the top departments in Madison County. As President, it is my intent to ensure the well-being of our membership. Whether it is security federal and local grants, or working with state and local officials to secure funding for equipment to better serve you. It is my top priority to ensure that our personnel has the safest and most efficient equipment when they leave their families or jobs to respond to an emergency with no pay or obligation.
Over the past 50+ years, our department has thrived on being determined and dedicated when it comes to setting the standard for Madison County. I could not be more proud of our members, as their dedication and sacrifice continue to make this department prosper. I will continue to push for higher standards to ensure our members and the citizens we serve are safe. It is a great honor to server as your president and thank you again for this opportunity.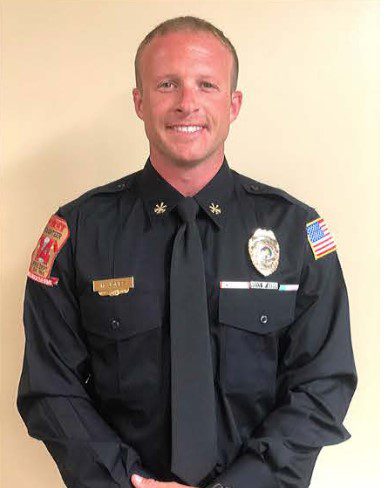 "It is my top priority to ensure that our personnel has the safest and most efficient equipment when they leave their families or jobs to respond to an emergency with no pay or obligation."